Welcome
To The Gate Christian Bible Church
"Developing Fully Devoted Followers Of Christ"
Join Us Sundays at 10am
In Person and Live Stream Services
The Gate Christian Bible Church
23456 Madero, Suite 160
Mission Viejo, CA 92691To Watch Live Stream Service:Click link above "Watch Live Stream"
Or click below to watch on Facebook
Facebook.com/TheGateCBC
"Each one must do just as he has purposed in his heart, not grudgingly or
under compulsion, for God loves a cheerful giver." (2 Corinthians 9:7)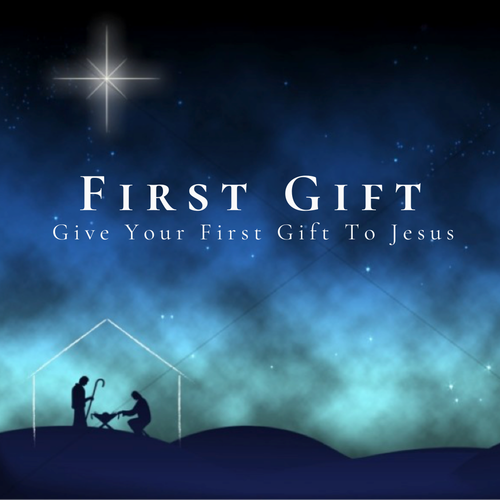 At the Gate, we believe that giving is an act of worship.
As we prepare to give gifts to one another this Christmas,
don't forget to give your First Gift to Jesus!
On Sun, November 28th, we will include in our service
a special offering time for our First Gifts.
Your First Gift should be Above and Beyond your regular tithes.
Pray about what the Lord would give through you
to build up and edify his church at The Gate. And may God's blessings
abound as you trust him in all areas of your life.
(First Gift will begin on November 28th and continue through
December. Please indicate "First Gift" on your offering).
Welcome! We're Glad You're Here!
If you are visiting us for the first time, we love that you're here!Please take a moment to fill out our
Connection Card
For More Information:
[email protected]
Download The Gate Church App, available for all phones and tablets!

Watch Most Recent Sermon Here


Christmas In The Old Testament
The Coming Of Christ
"Part 1: The Seed"
Pastor David Bardowell
December 5, 2021
Christmas in the Old Testament: The Coming of Christ
New Series Starts Sunday, December 5th!
What does the Old Testament say about the coming of Christ?
Jesus Christ did not first show up in a manger, he is eternal.
Join me on this four-part sermon series as we journey through the Old Testament to find Christ.
The series will culminate in the New Testament on Christmas Eve.
Join Us For A Beautiful Christmas Eve Service
At The Gate!
Friday, December 24th at 5:00pm