For where your treasure is, there your heart will be also.
God is generous and so he calls us to be as well. What we do with what God has given us shows the world where our hearts are at and helps proclaim the gospel.
We want to glorify God with every area of our lives, and that includes
what we do with our finances.

Your financial gift goes directly to the ongoing ministry of
The Gate Christian Bible Church.
Use the safe, secure on-line giving to the right..
Give Through The Gate Church App
Download Link Available On Our Home Page
Available For All Phones & Tablets
Give By Text
Simply text an amount with or without a dollar sign (e.g., $25 or 25) to 949-732-1302.
Donate On Our Facebook Page
Facebook.com/TheGateCBC
The Gate Christian Bible Church Office
23456 Madero, Suite 160
Mission Viejo, CA 92691
Donation Boxes Are Available During Our Church Services
At the Gate, we believe that giving is an act of worship.
As we prepare to give gifts to one another this Christmas,
don't forget to give your First Gift to Jesus!
On Sun, November 28th, we will include in our service
a special offering time for our First Gifts.
Your First Gift should be Above and Beyond your regular tithes.
Pray about what the Lord would give through you
to build up and edify his church at The Gate. And may God's blessings
abound as you trust him in all areas of your life.
(First Gift will begin on November 28th and continue through
December. Please indicate "First Gift" on your offering).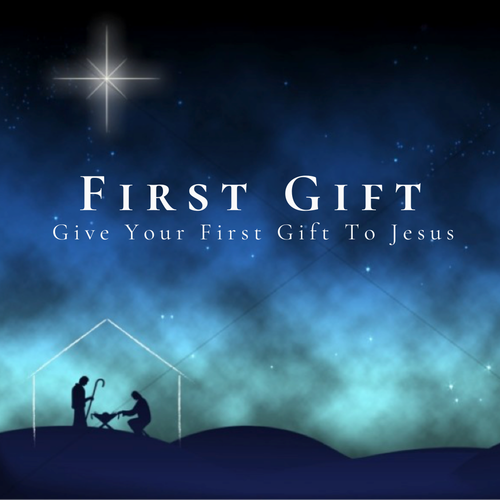 Have questions or need help?
We'd love to hear from you. Fill out the form below to get started.